How it Works
We search the globe for the best conscious & cult brands so you can feel good about every purchase and recommendation.
Brands to Curate
Here are a few of the conscious and cult brands on APRICOT that'll earn you 15-25% back for each referral purchase.
You're an influencer already
Create a customized store to share with loved ones and get paid 15-25% back on every referral or purchase.
Curate Your Collection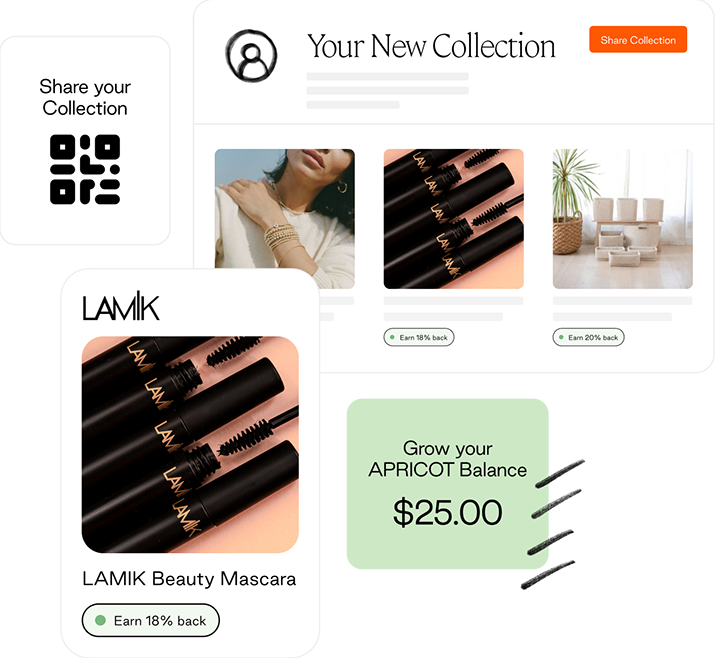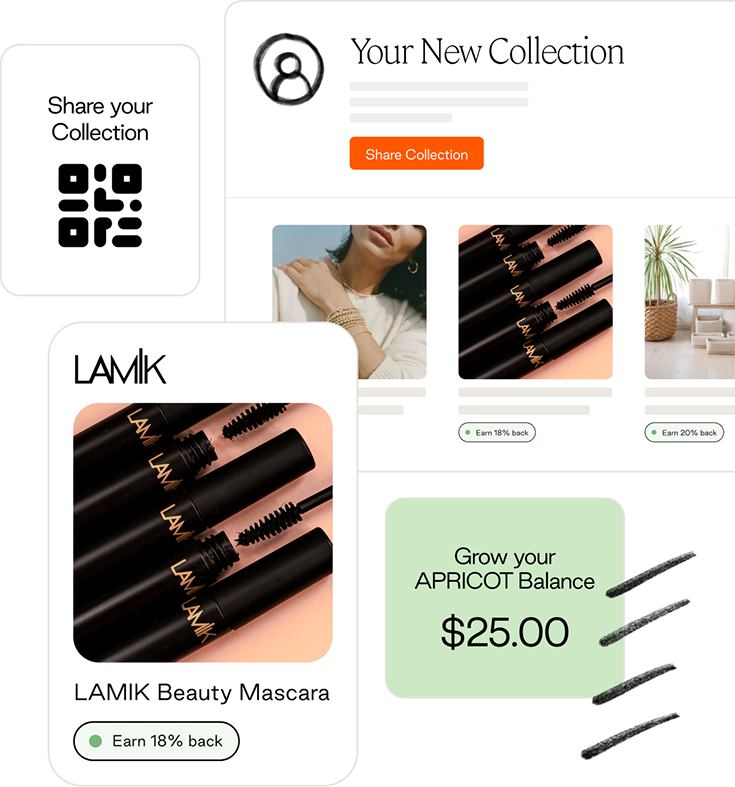 You can earn anywhere from
15-25% for referrals
and once you earn that money, it's yours. Cash out via PayPal or Venmo, donate to a charity of your choosing, or spend on the APRICOT platform.
Curate Your Collection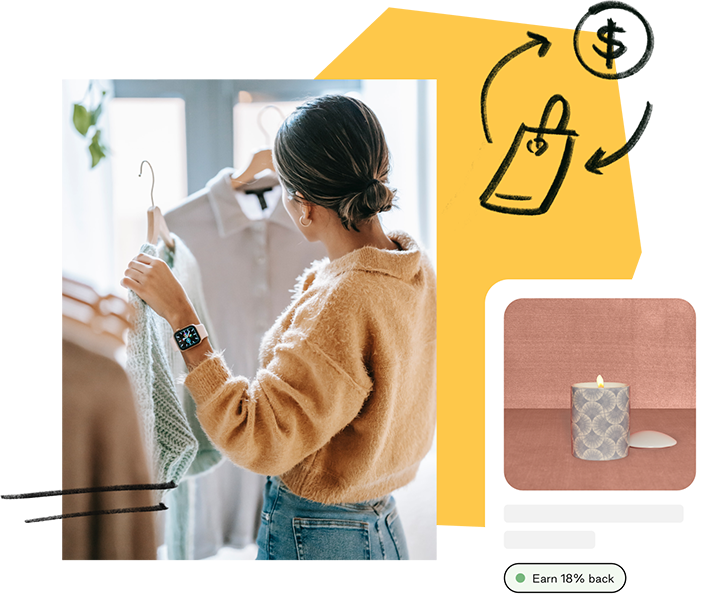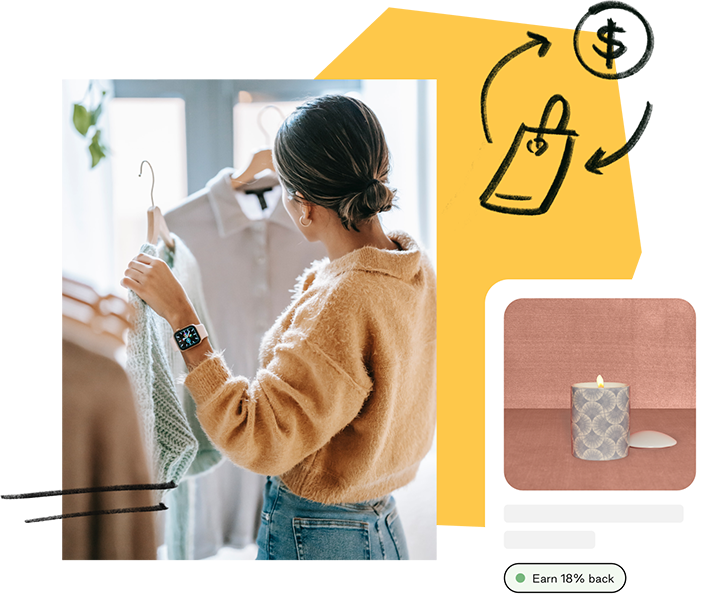 It pays to have good taste
Create an online, customized store that you can share with loved ones and get paid when they make a purchase.
Curate Your Collection
Questions?
We have answers.
What is APRICOT, anyway?
Only the future of shopping! It's an e-commerce platform where you and your friends can shop straight from each other's recommendations. They earn when you buy. You earn when they buy. You earn when you buy. And to top it all off, we source the Internet's best selection of conscious, cult-products from brands that you can feel good about supporting!
Why can't I see all the products you offer before I sign up?
You can preview our vast and always-growing selection of products (which are conscious, clean, and/or woman-and-BIPOC-owned…. all the good things!) here. Become a member to see the full scope of what we offer.
Where can I learn more about your brands?
Can I see some sample Collections?
Absolutely! Take a look at our founder Deshi's epic Collection here, and the Collections of some friends of APRICOT, like Jennifer Justice and Rachel King.
How do I find out if my friends are on APRICOT?
We're busy building out our search functionality so you can connect with all of your contacts on APRICOT. In the meantime, ask them (and send a link)!
Do you have an app?
Coming soon! In the meantime, our site is mobile-friendly. Save our homepage as an app-like icon on your phone by clicking this button (works only on Safari).  
Who came up with this amazing idea?
Our founder, Deshi Singh. Learn more about her and our story here!