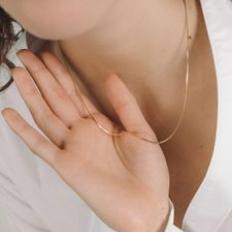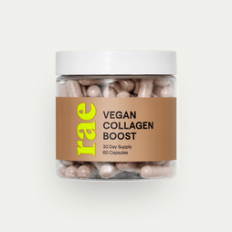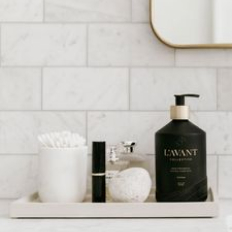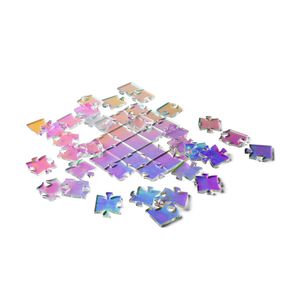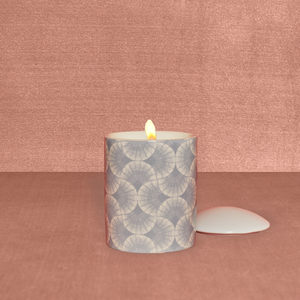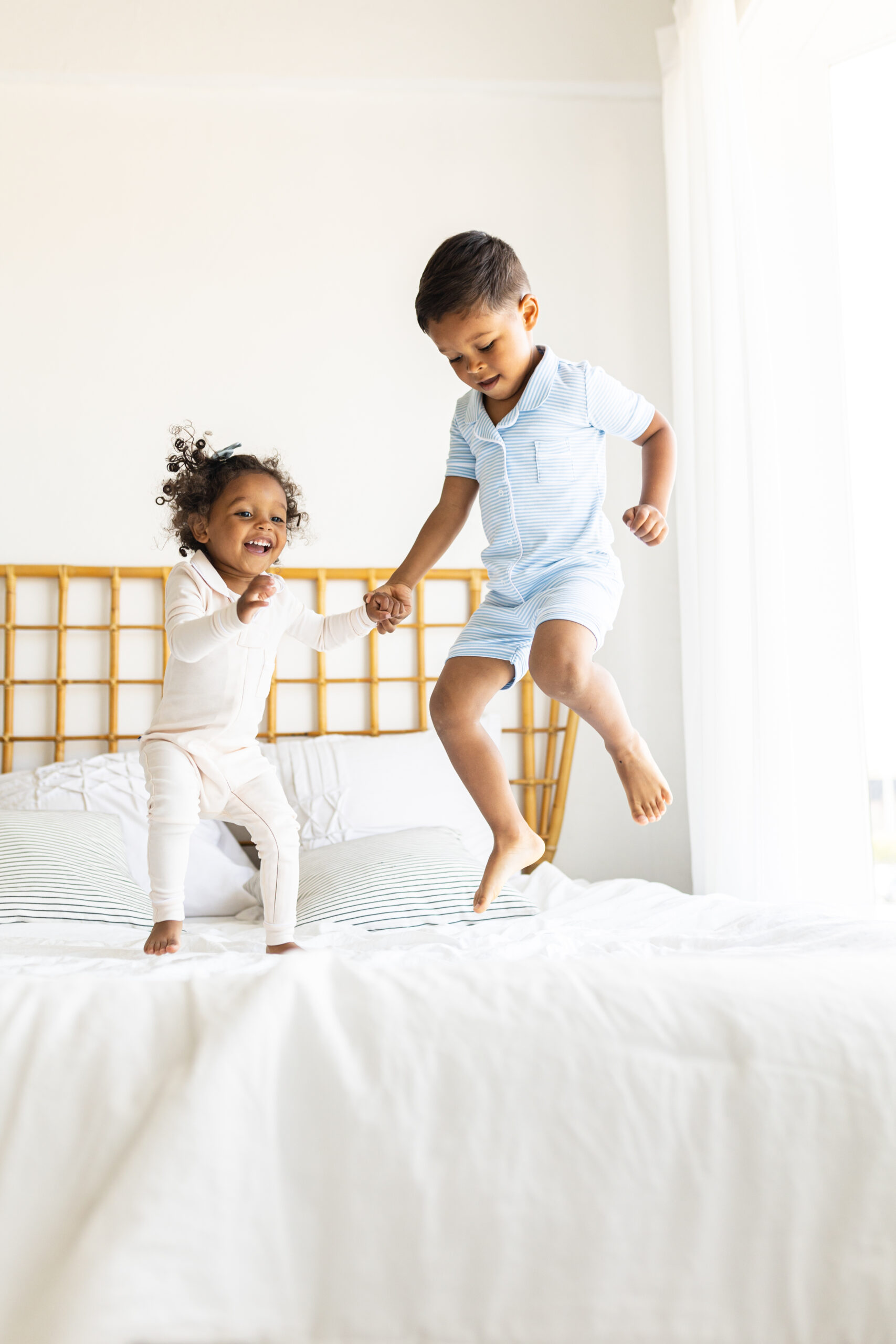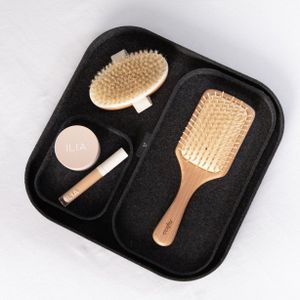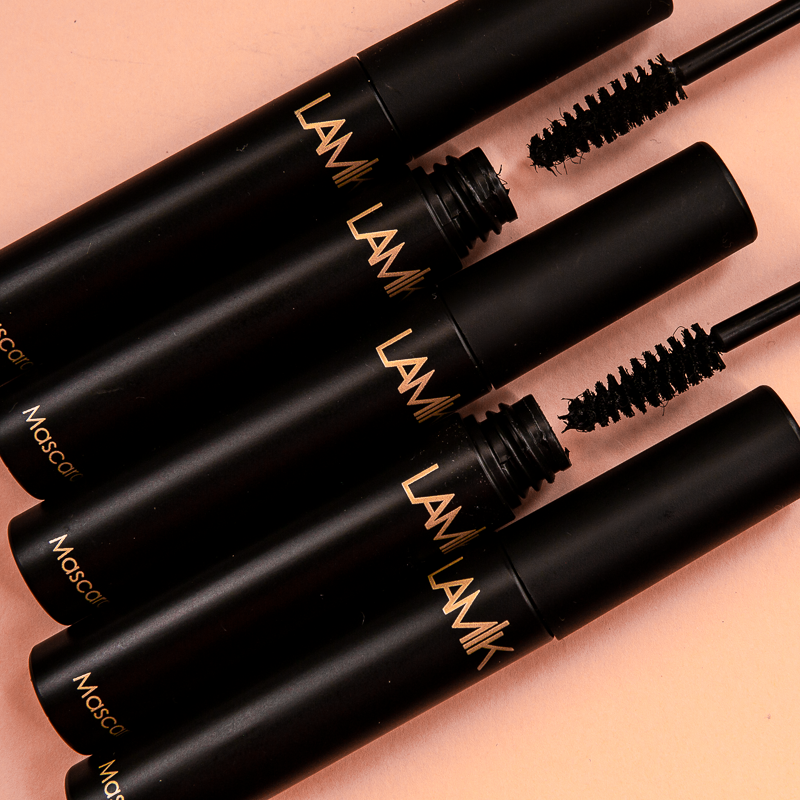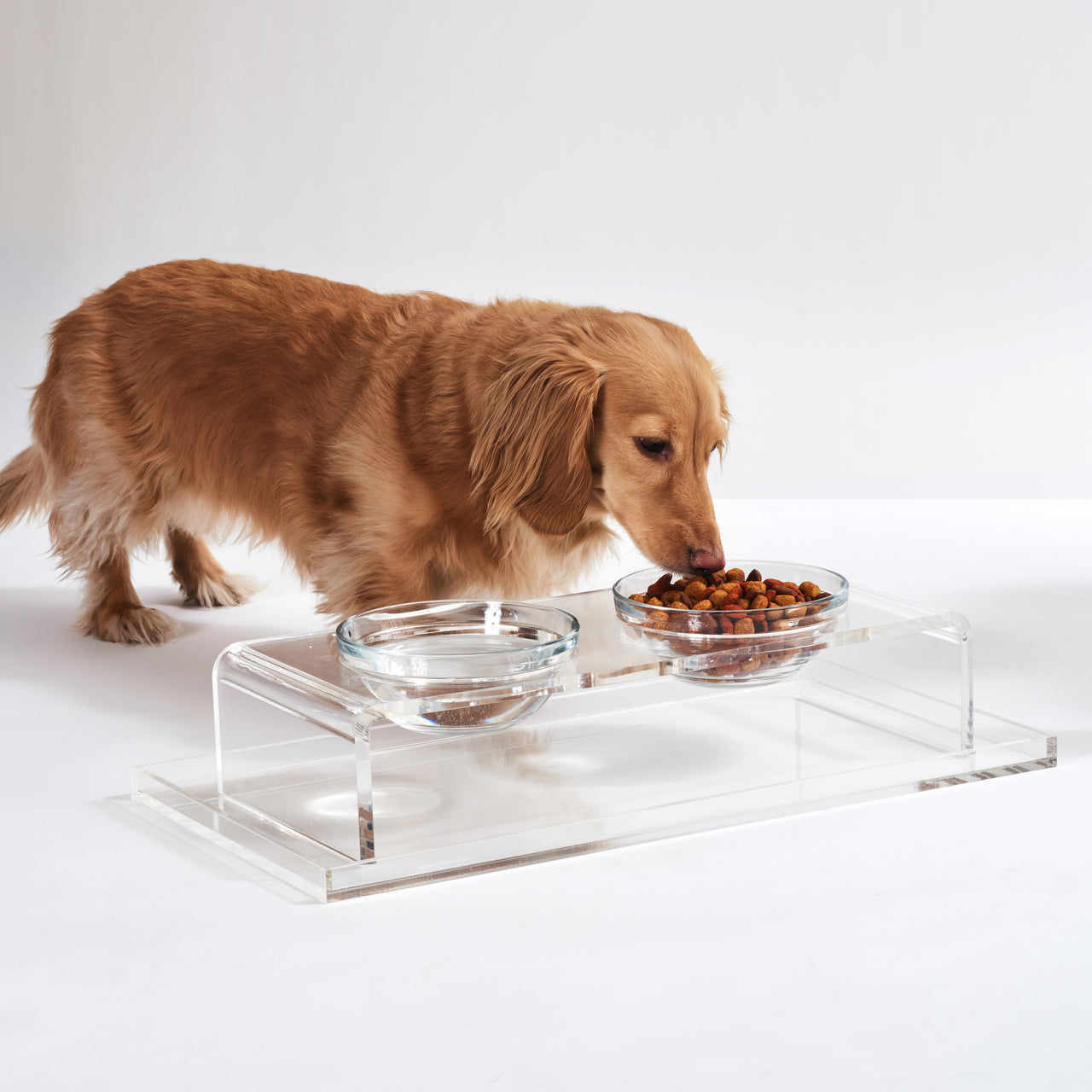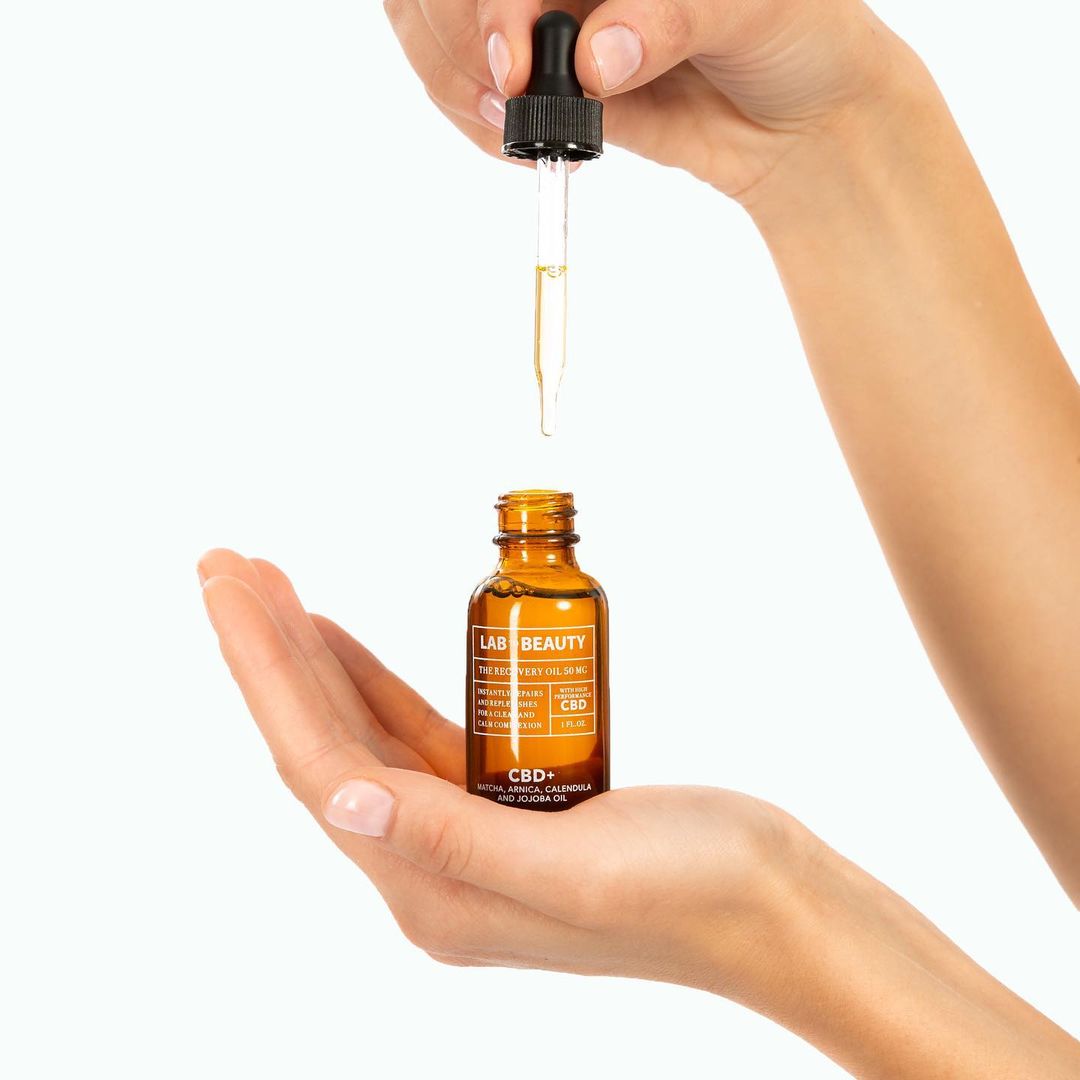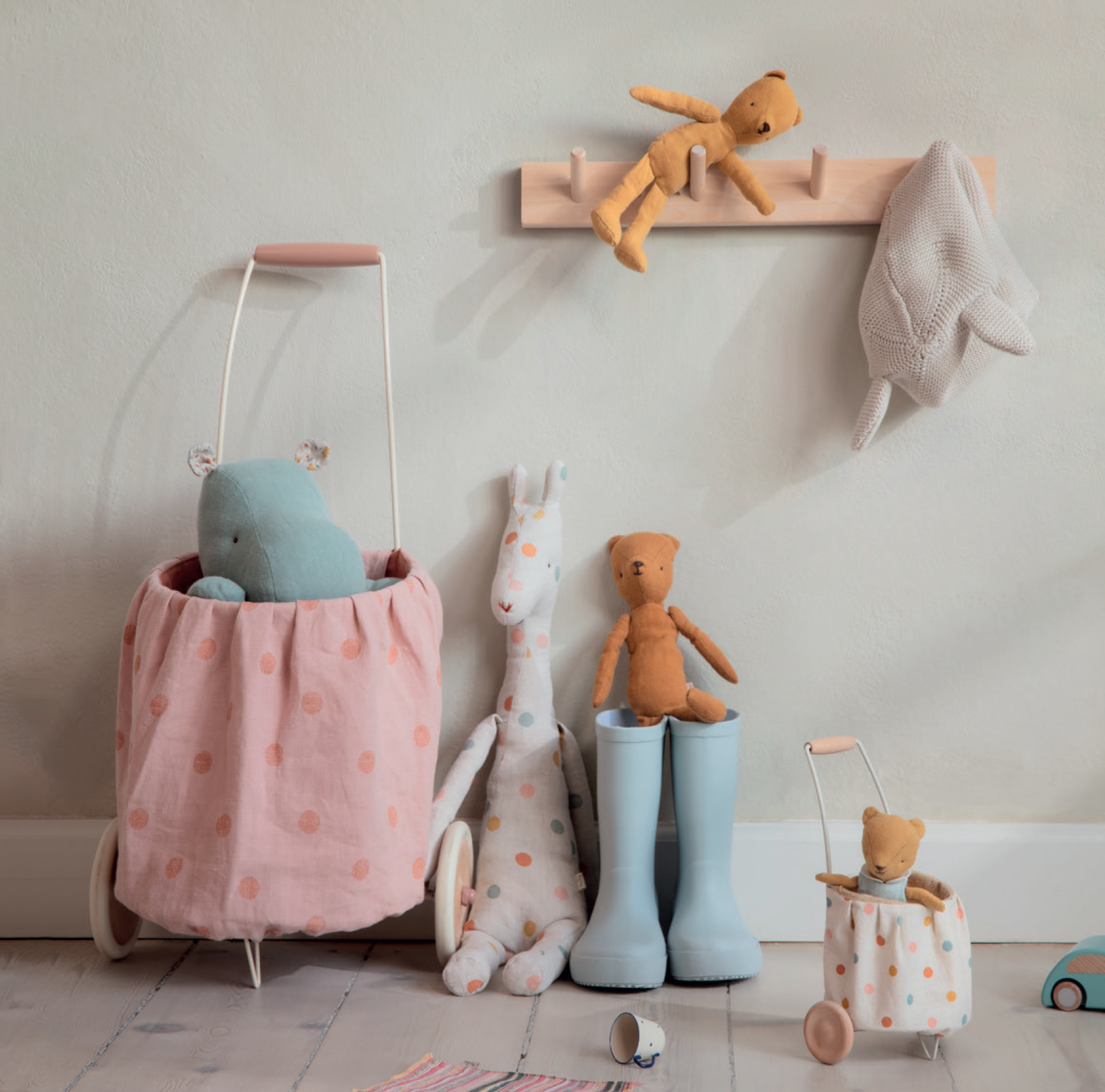 OUR BRANDS
Curate products with purpose
Create your collection from a global selection of beloved cult lifestyle brands (that also happen to be clean, sustainable, conscious, &/or women & BIPOC-owned.)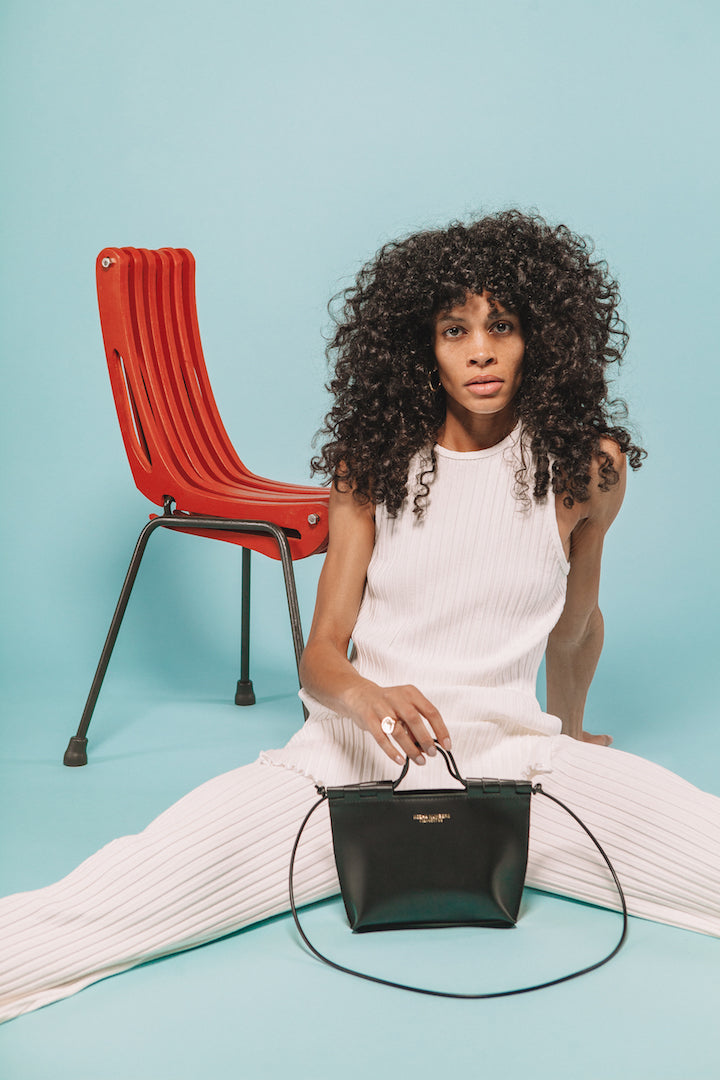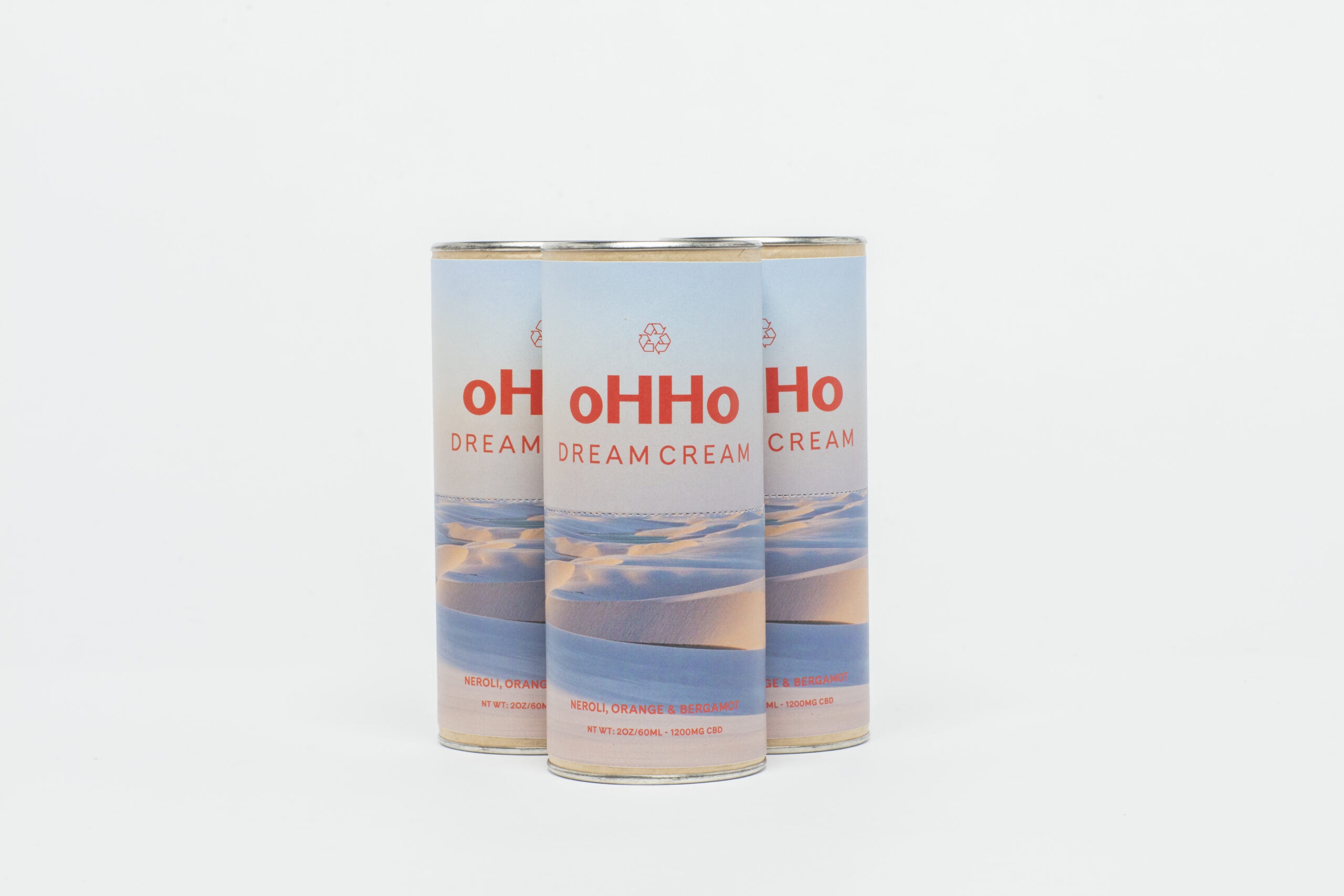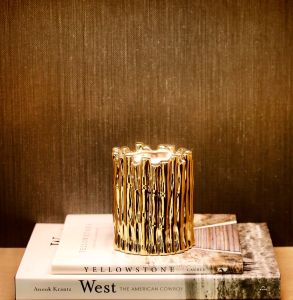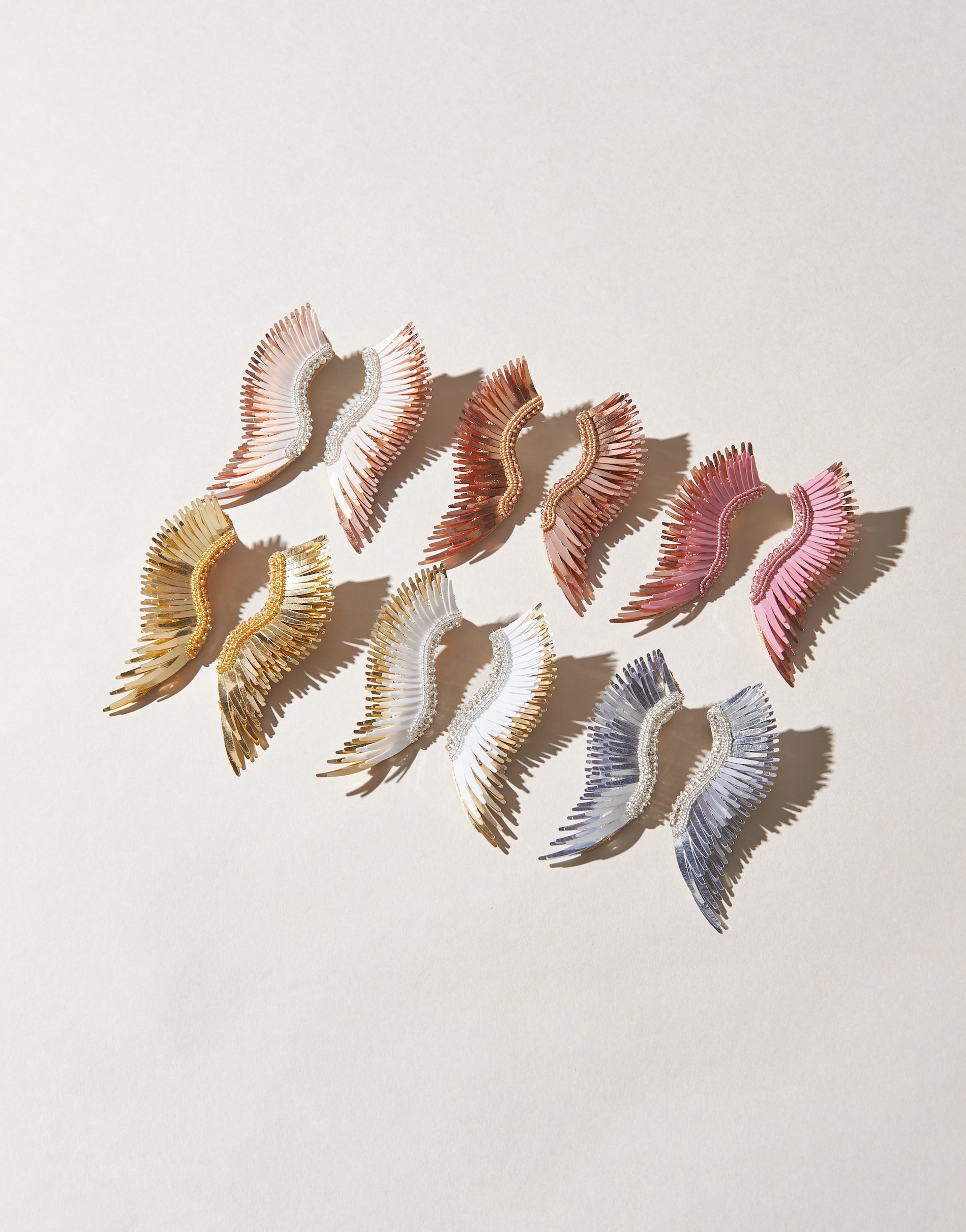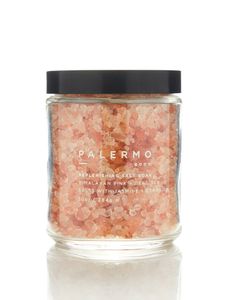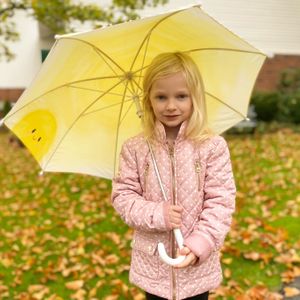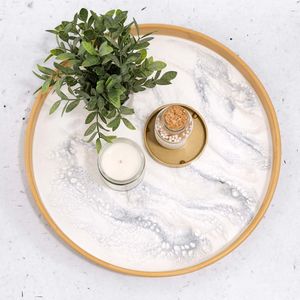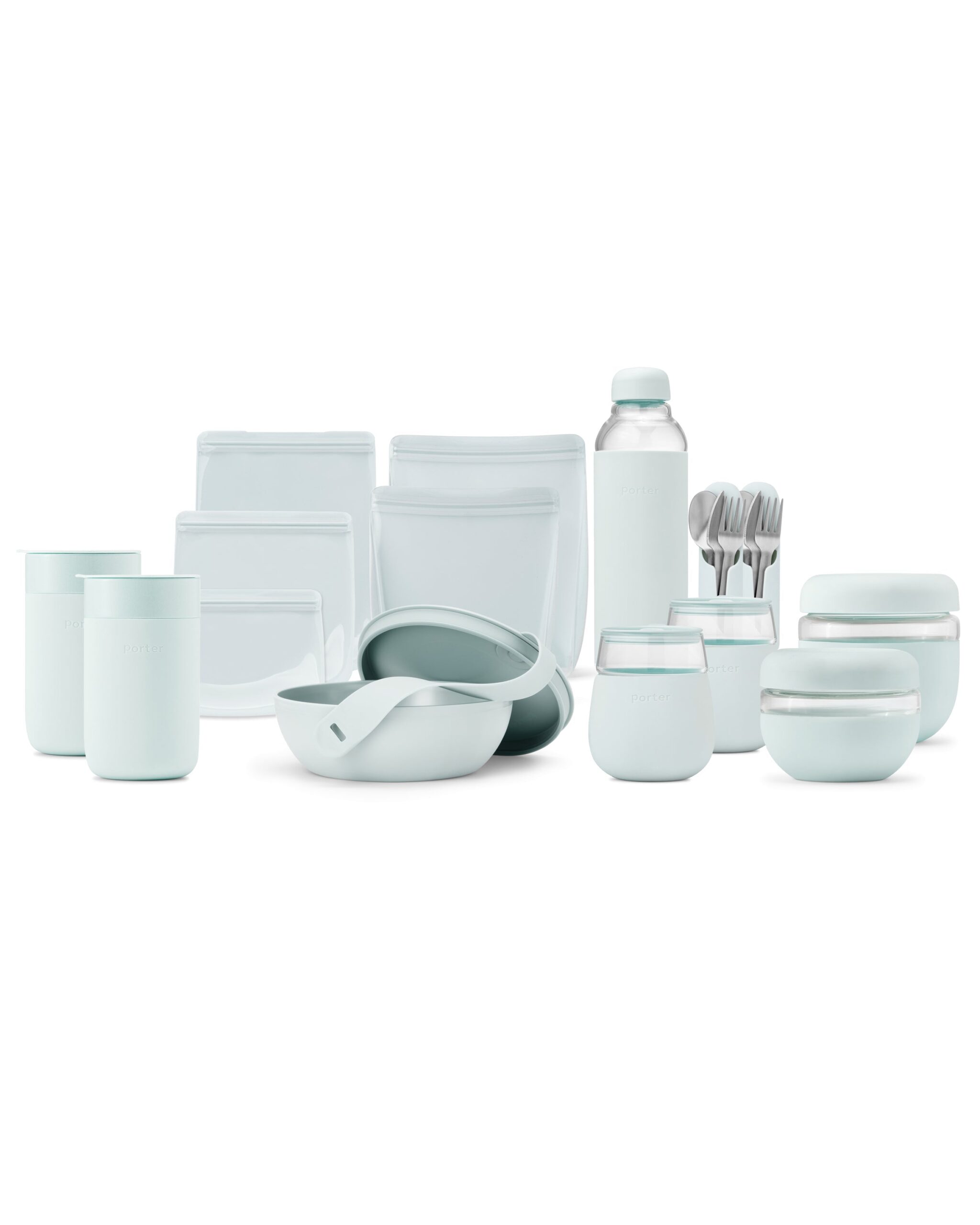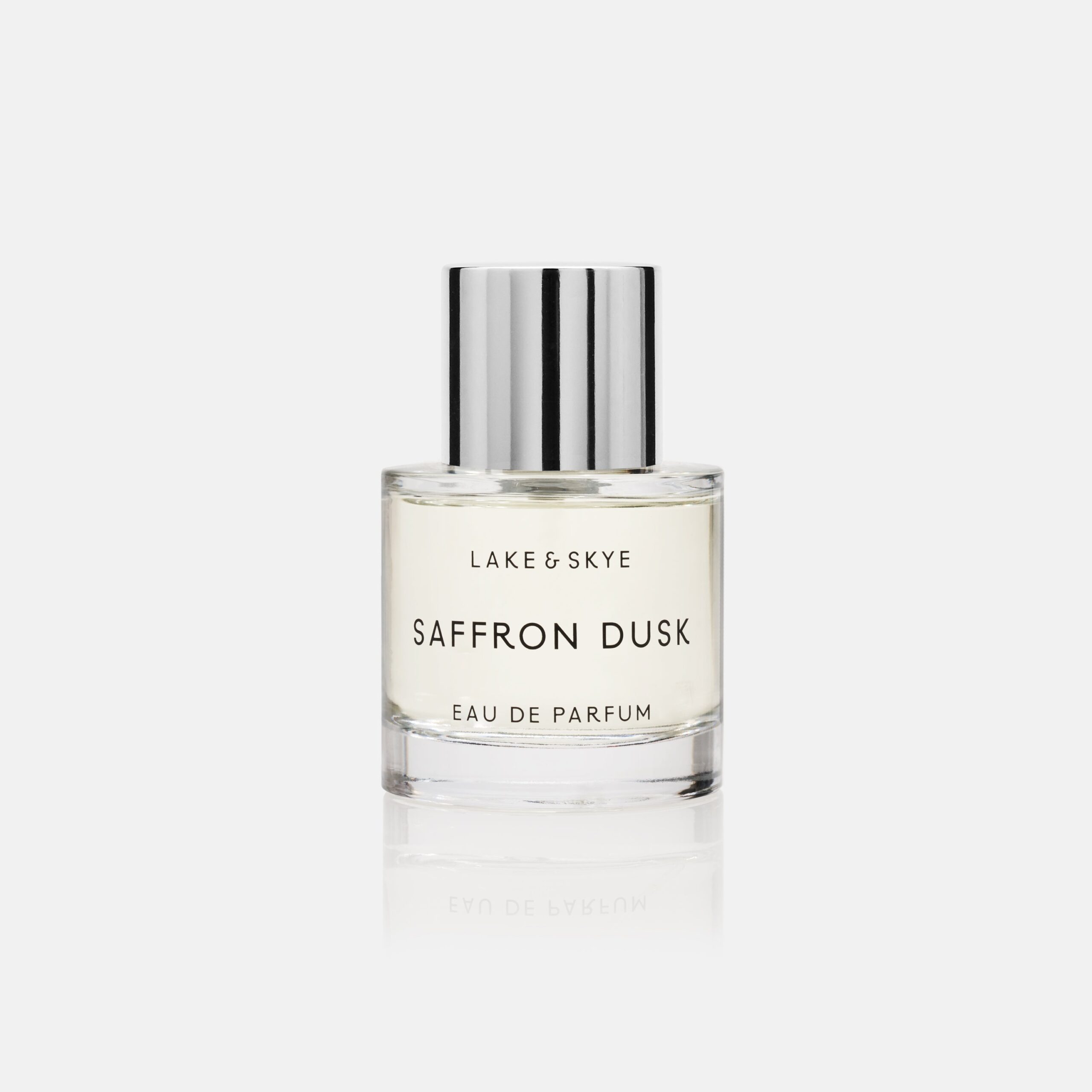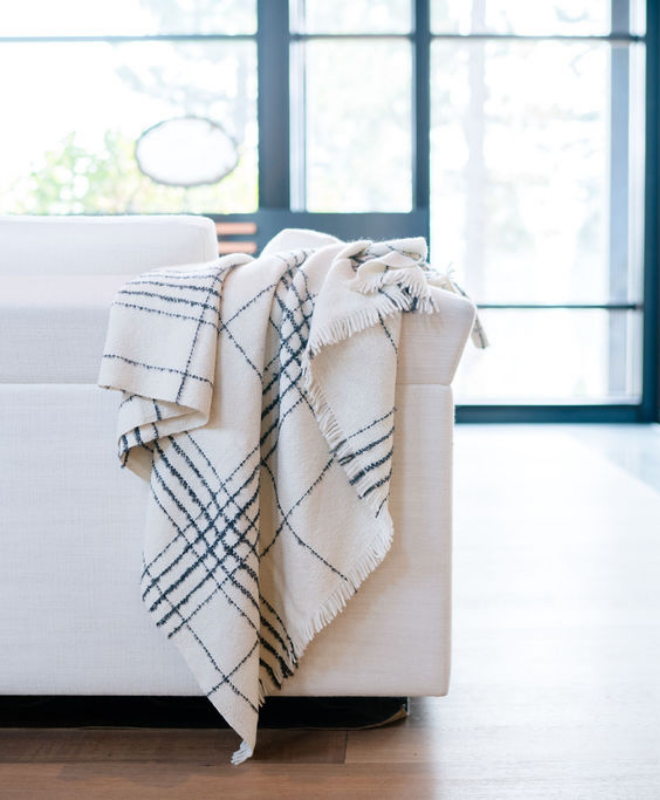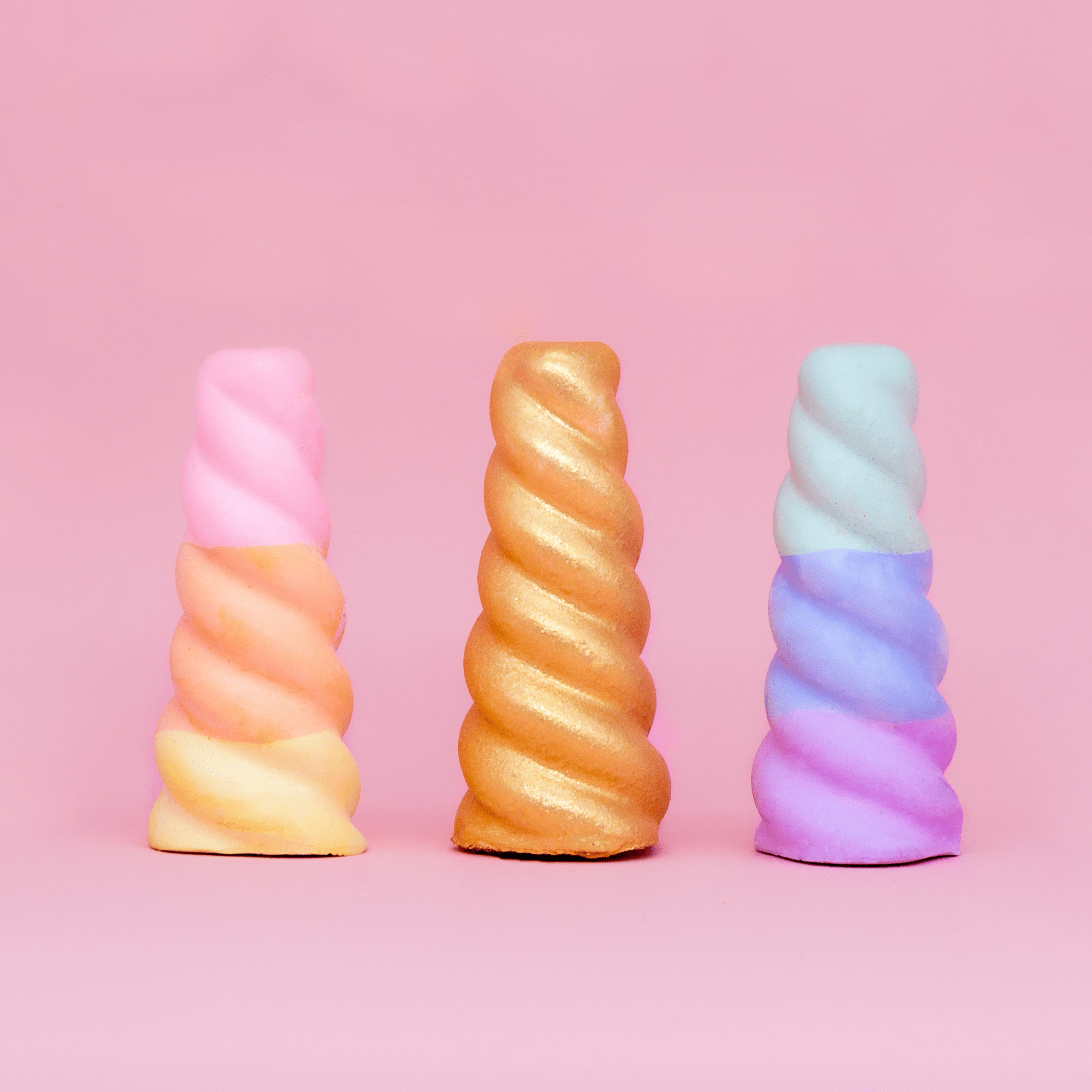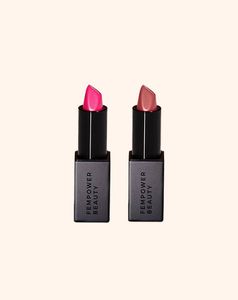 Our Brand Partners
We search the globe for the best conscious & cult brands so you can feel good about every purchase and recommendation. These are the brands we partner with on APRICOT.
All
Accessories
Beauty
Children's
Home
Wellness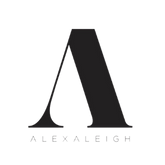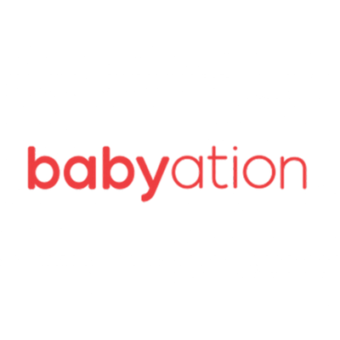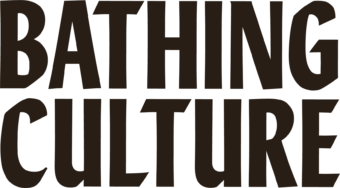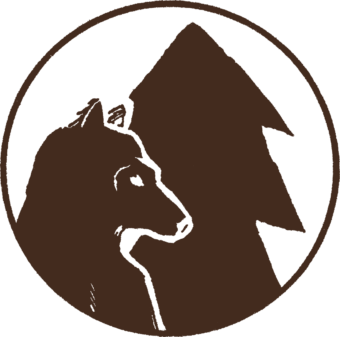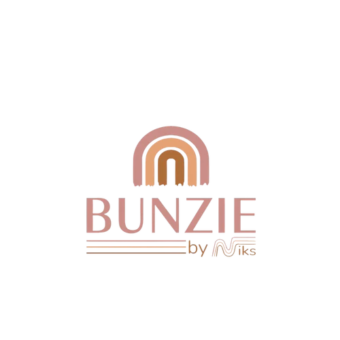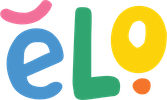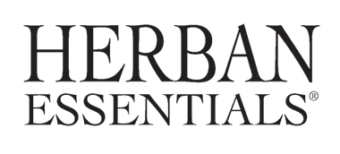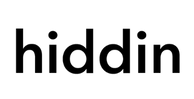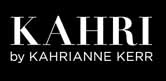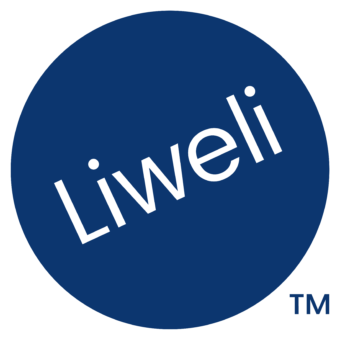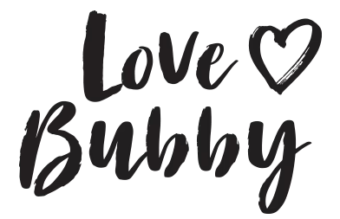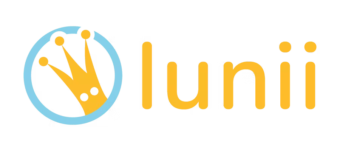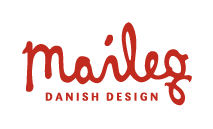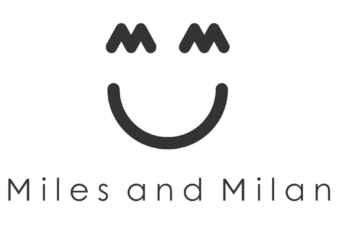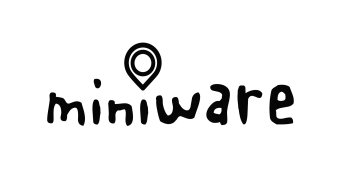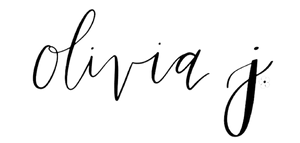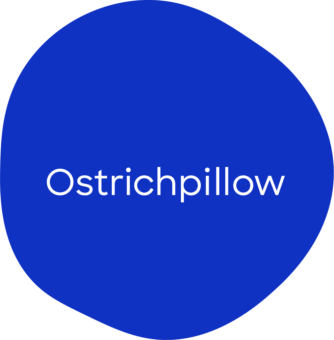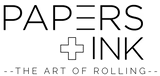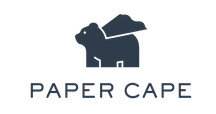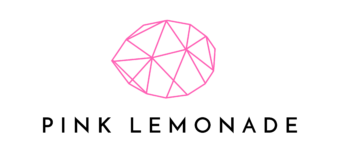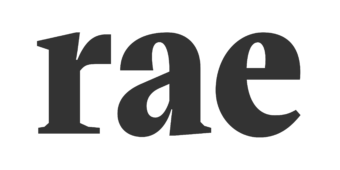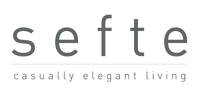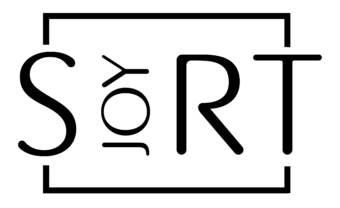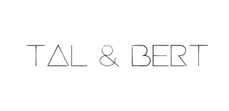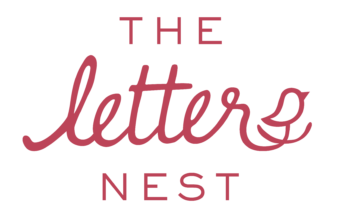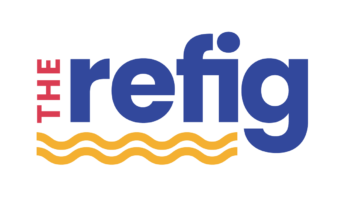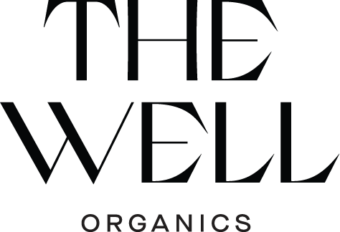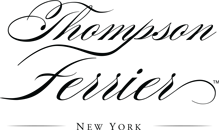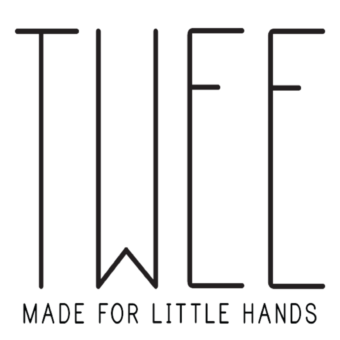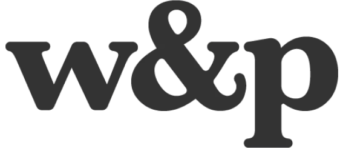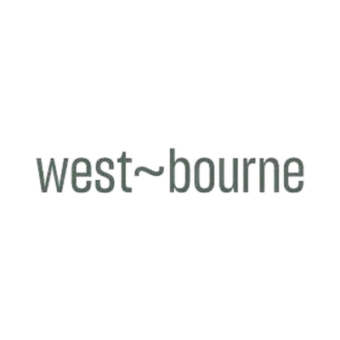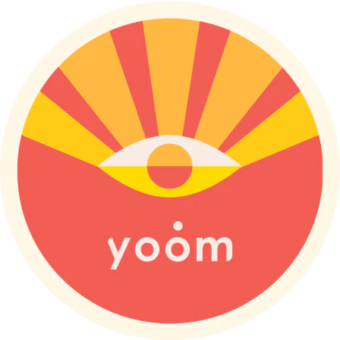 Showing 20 of 258
We help you reach more customers.
APRICOT helps brands supercharge customer acquisition with zero ad spend, while drawing on the real-world, real-word, authentic referral behavior of their most loyal customers.
Become a Brand Partner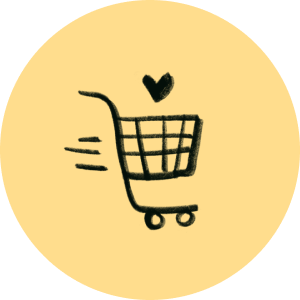 APRICOT is social selling meets marketplace. Our engagement tools and personalized digital "storefront" Collections allow your most dedicated customers to share their favorite brands with their trusted friend networks.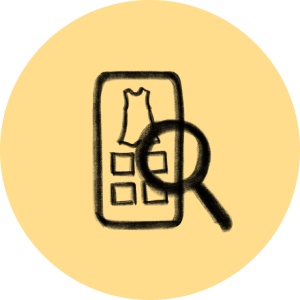 Your brand reaches a new and highly-engaged audience via APRICOT's trusted network of authentic referrals and it's wide reaching effects.
Through personalized dashboards and community engagement tools, Brands and Members get access to real-time data and feedback, and can engage in authentic, relevant and real-time conversations.
We bridge people, purpose, and payment
We created APRICOT to make it super simple to discover products with purpose and "better" brands that have been tried and tested by our community, AND to make sure that any time a customer falls in love with your product and shares it with their circle, they earn tangible financial compensation. You get lift, sales, and data. Your APRICOT customers develop community, feel recognized for their contribution to your bottom line, and earn for their referrals. Everybody wins.
Become a Brand Partner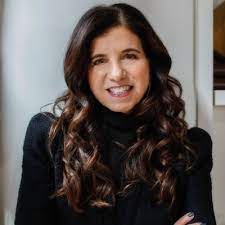 Amy Shecter
CEO, Ever/Body
"APRICOT is what happens when business puts consumers and brands first."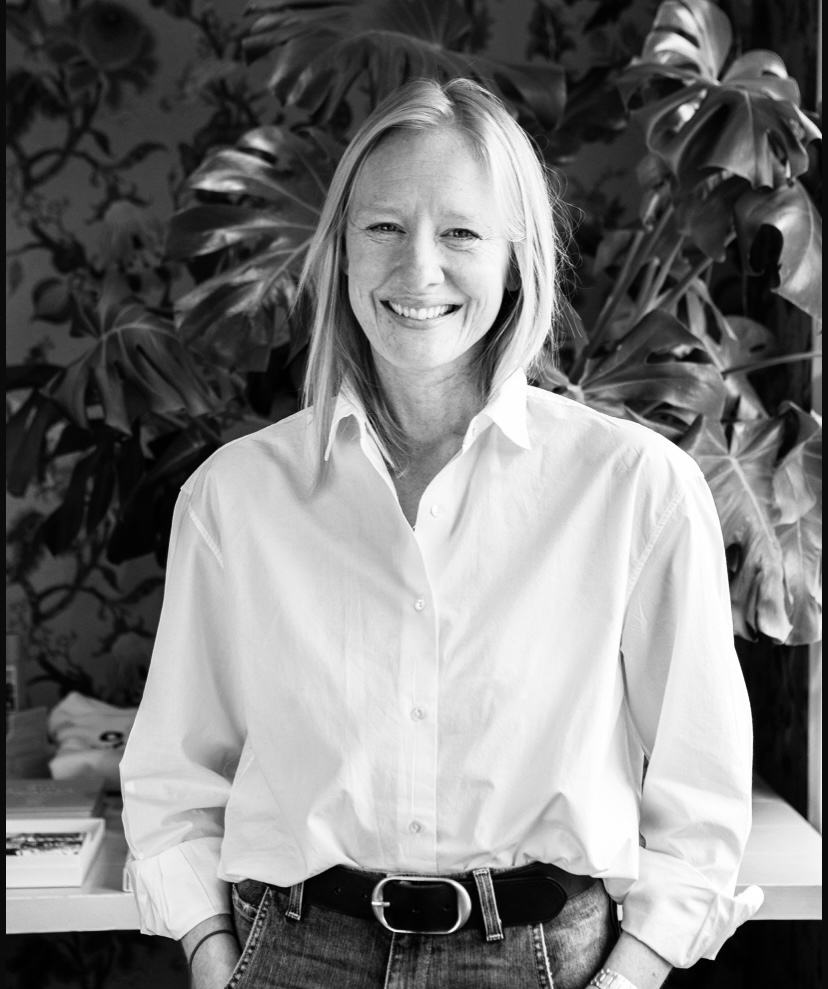 Nicola Stephenson
Founder, oHHo
"We love the idea of rewarding our customers for their loyalty and recommendations!"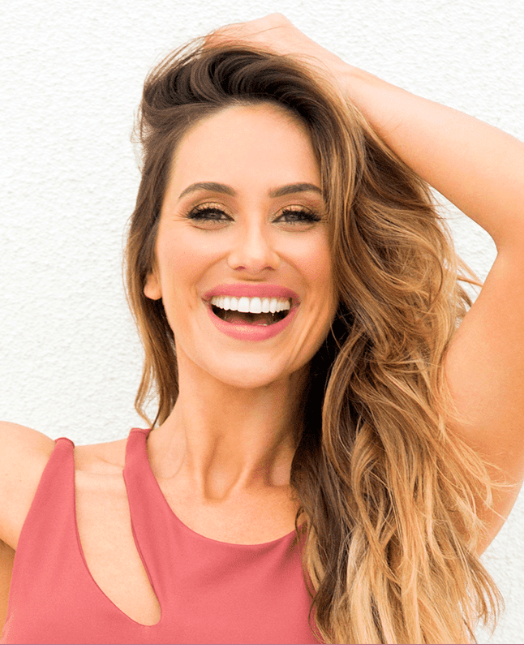 Christine Bullock
Founder, Kayo Body Care
"From a mom of 3 to a mom of 3, it's amazing what you've built! I think it's genius...There is no reason why we shouldn't be rewarded for those recommendations."
Questions?
We have answers.
How do I start a Collection?
We thought you'd never ask! View our detailed instructions here.
What should I put in my Collection?
How do I share my Collection?
You have several options. 1. Using your unique URL, share your entire Collection on social, over text, however you normally share with friends and family. 2. Share specific products one at a time in the same way. 3. Share using QR code.
Why didn't my Collection appear instantly after I made it?
We're currently onboarding a large volume of new members at once, so it could take up to 48 hours for our engineers to finalize your Collection. Thanks for being patient with our small but dedicated team!
What happens when other people shop from my Collection?
You earn money! When you recommend the brands on our site to your circle, you provide a valuable service to them. APRICOT gets you compensated by adding $$ to your APRICOT balance (which can be cashed out, donated to a charity of your choosing, or put towards your own purchase on the site).
Wait, you're going to give me real money? How much are we talking?
Let's just say it's a generous chunk of the purchase amount (anywhere from 10-25% of the retail cost of an item), and significantly higher than traditional "influencers" make using affiliate links (which is around 2-5% of the retail cost of an item).
How do I cash out?
View the details of your APRICOT balance, and hit "Cash Out." It's that simple.
Can I shop my own Collection?
We hope you will! (These are your favorite products, after all!) When you shop your own Collection, the reward lands in your own APRICOT balance. You're welcome!
Can I make more than one Collection?
Not yet, but this feature is on the horizon. Stay tuned!