They first locked eyes at a wedding, strangers at the bar. The chemistry was immediate. Nevermind that they were both married—and both heavily pregnant, standing around miserably while everyone else danced. "We just fell in love with each other," recalls Lindsay Droz.
She's talking, of course, about her close friend and co-founder, Kristi Lord. Soon the duo was vacationing together (husbands and babies in tow). They ultimately had three kids each, raising them as one big happy brood in Seattle. Often they'd meet up to drink wine and talk about their dreams, which included, for both of them, starting a business someday. It never occurred to them not to do it together.
In 2016 Lindsay attended a Tony Robbins seminar that convinced her to stop talking and start doing. She traveled back to Seattle and immediately registered L'Avant Collective as an LLC. "I put Kristi's name on the LLC application and a couple weeks later, she received the notification telling her we had an official business. It was go-time from there."
"Our dream is to show consumers that plant-based cleaners are something that actually work."

—Lindsay Droz
By then they'd batted around ideas and settled on green cleaning products, "something we felt really comfortable with and knowledgeable about," says Kristi. Both women had tried natural brands after having kids, only to be disappointed when they didn't work as well. They envisioned an upscale brand that performed like mainstream products, without the harmful chemicals.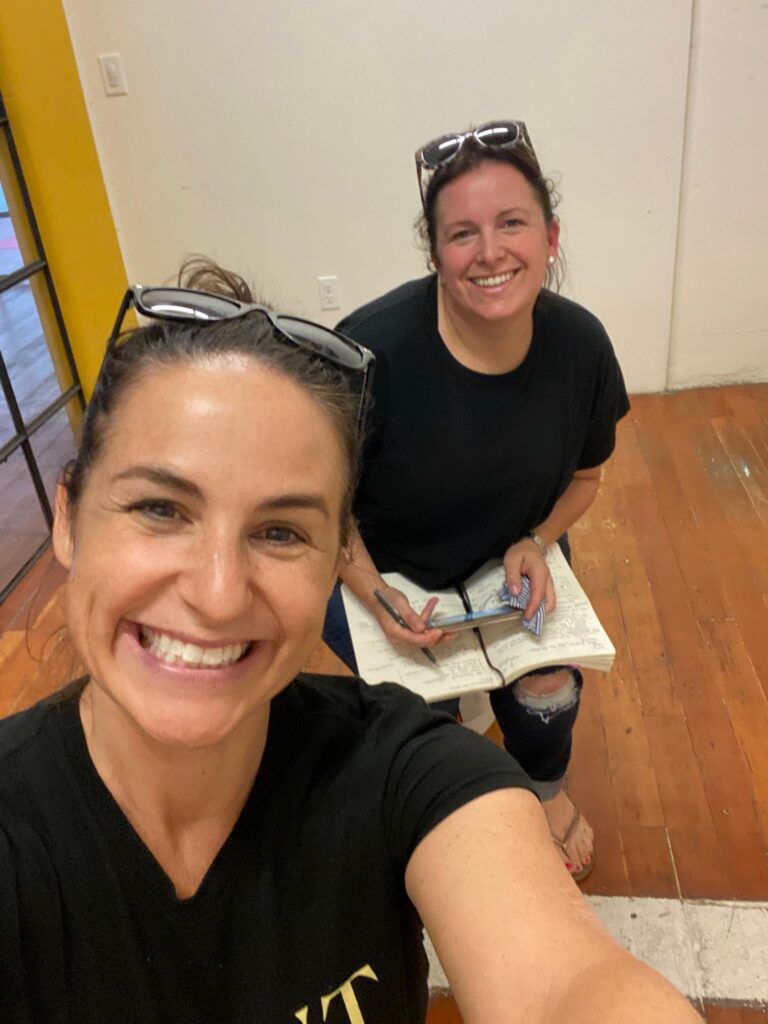 From the beginning, their skills were the perfect complement. Lindsay, who worked in medical device sales, could talk to anyone and sell anything, while Kristi, a hedge funder, knew her way around a spreadsheet. Even when they disagreed, they still trusted each other: "Sometimes I let her have her way, and then she lets me have my way," says Kristi.
Working nights and weekends, they tracked down a chemist from a leading green cleaning brands. Then they spent two and a half years tinkering with their formula before they felt confident enough to commission third-party tests against mainstream products like Dawn, Joy, and Palmolive. "Our products met the performance or outperformed these products," says Kristi proudly.
Next, a graphic designer gave their brand a sleek, upmarket look, positioning it as the Tesla of cleaners rather than a typical "natural" brand. "It's performance, sexy, prestige, and Oh, by the way, it's eco-friendly," says Kristi. "We didn't want to position it as a 'green' product because people's first reaction is that they don't work.'"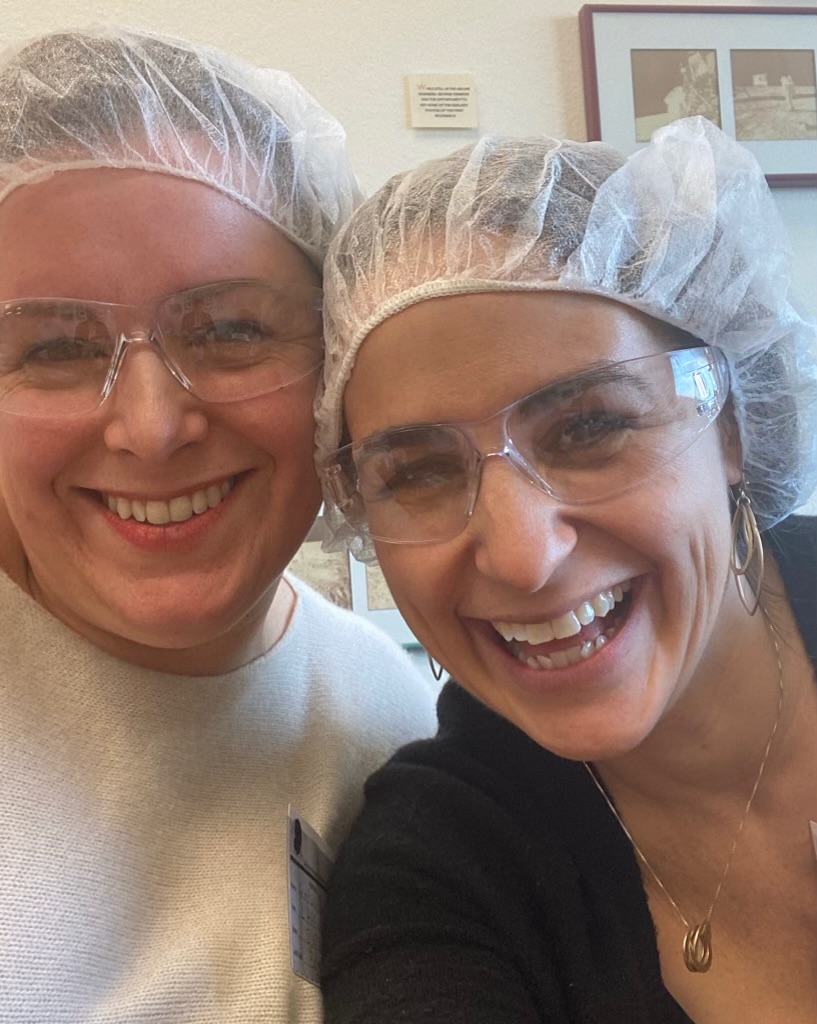 By late 2020, L'Avant was ready to launch—finally. The founders sent free dish soap, hand soap, all-purpose spray cleaner, and wet wipes to about 150 influencers, most of whom ended up liking the products so much they posted about them for free. The brand had taken years to bring to life, but their timing ended up being perfect: Almost a year into the pandemic, people were tiring of harsh cleaning agents and seeking gentler alternatives.
L'Avant has been growing explosively ever since, attracting press attention and social media buzz with each new product launch (next up, laundry room fragrance and lotion). The founders have long since left their day jobs and now happily spend their days brainstorming new ideas, dealing with shipping logistics, and hearing from delighted customers. "It's been a total joy, and my one regret is that we should have done it sooner," says Lindsay. "There was so much fear that kept us from going for it initially!"
As for their partnership, well, it's stronger than ever. Despite some "challenging and uncomfortable conversations" along the way, "It's always been friendship first, business second," says Lindsay. "I truly love her, and we're just going to make it work."
What would you say to someone else who is thinking about starting a business with a friend?
"Everyone always says don't do it!" says Lindsay. "It really works for us, but I don't know if it does for everybody. I think it takes a special trust and partnership and completely different skill sets. Do it carefully. When you're filing your legal paperwork, you have to prepare for the worst. Hash out all the worst scenarios before they happen, and talk about them. That's really hard to do."
What has been an unexpected challenge you've faced?
"All of them! Supply chain is a massive one. Freight has tripled since we started. The other surprise was that everything takes longer than you think. After I registered our LLC, I thought we'd have a business by the end of the year. It just took so much longer than we thought. We spent months on our bottle design, then we printed it and it had two misspelled words! You try to make everything perfect and it's important to know that not everything is going to be."
Which of your products do you always recommend to others or give as a gift?
"I love our multipurpose cleaner. Not only is it a powerful cleaner for everyday use on counters, sinks, etc, but it's also an incredible mirror and glass cleaner. The other product I always recommend is our High Performing Dish Soap. It comes in a custom glass bottle perfect for gifting. The best part about it is that it surprises people to know that it is both eco-friendly and actually works against a sink of hard to clean dirty dishes!"