Our founder, Deshi Singh, was exhausted by stuff: by the hours it took her to research which elegant gold chain necklace or clean moisturizer to buy (only to end up with one she didn't like). By too many websites crammed with too many products. By the waste created by cheap toys and fast fashion.
Online shopping had once felt like a convenience. When did it become so tedious and guilt-inducing? (Anyone else???!)
Deshi decided to stop scrolling and start creating. Her solution was simple but radical. APRICOT.
Et voila. A platform where you can shop straight from the recommendations of people you know and trust. There's no scroll, just genuine human connection and discovery. We've assembled an amazing (and constantly growing) slate of brands that are ethical, sustainable, cruelty-free, and/or women-and-BIPOC-owned. Eighty-six percent of consumers want the brands they love to care about social and environmental issues. So here they are: the brands that care, all in one place. APRICOT does the research to bring you products with purpose.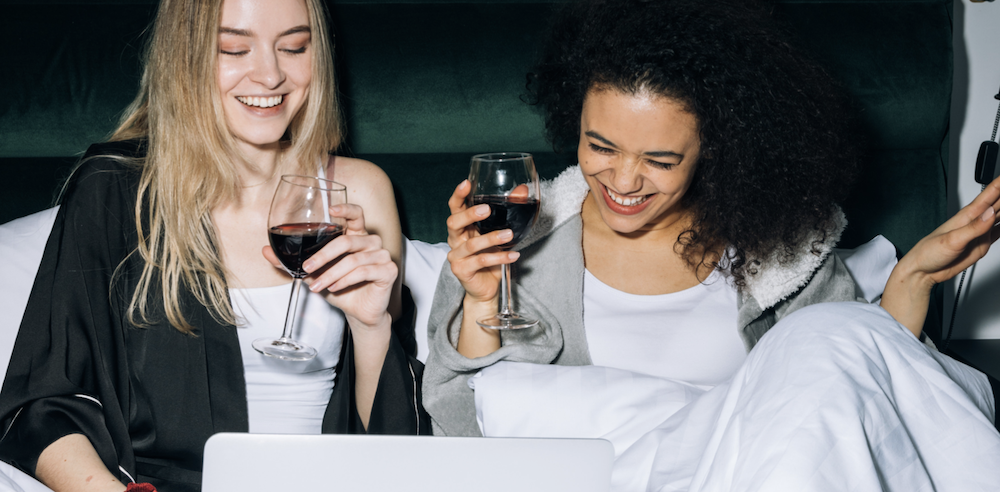 And we compensate you for your influence in your own circle. Every time someone shops your recommendations (aka your Collection), you'll see rewards pile up.
Basically, we're not just a shopping platform. We're a whole dang paradigm shift.
From overconsumption to conscious consumption.
From mindless scrolling to mindful discovery.
From emptiness to engagement.
From solitary to connected.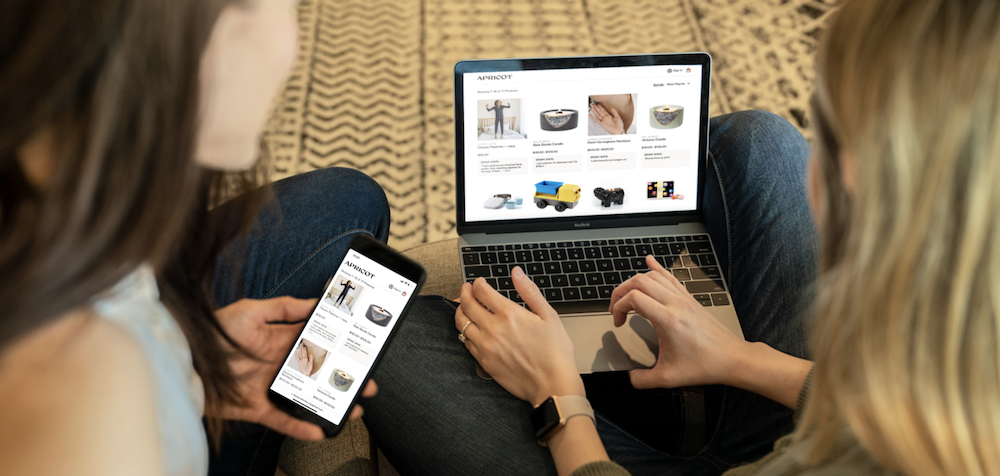 We hope you'll join us in paving a way forward for people who care about thoughtful brands and products that work, but don't want to spend their precious hours deep-diving on the Internet to find them. A community of folks interested in buying less, but better. We happen to know there are a whole lot of us—and together, we can change how the world shops.